28th Conference of the
Serbian Crystallographic Society
June 14–15th, 2023
Čačak, Serbia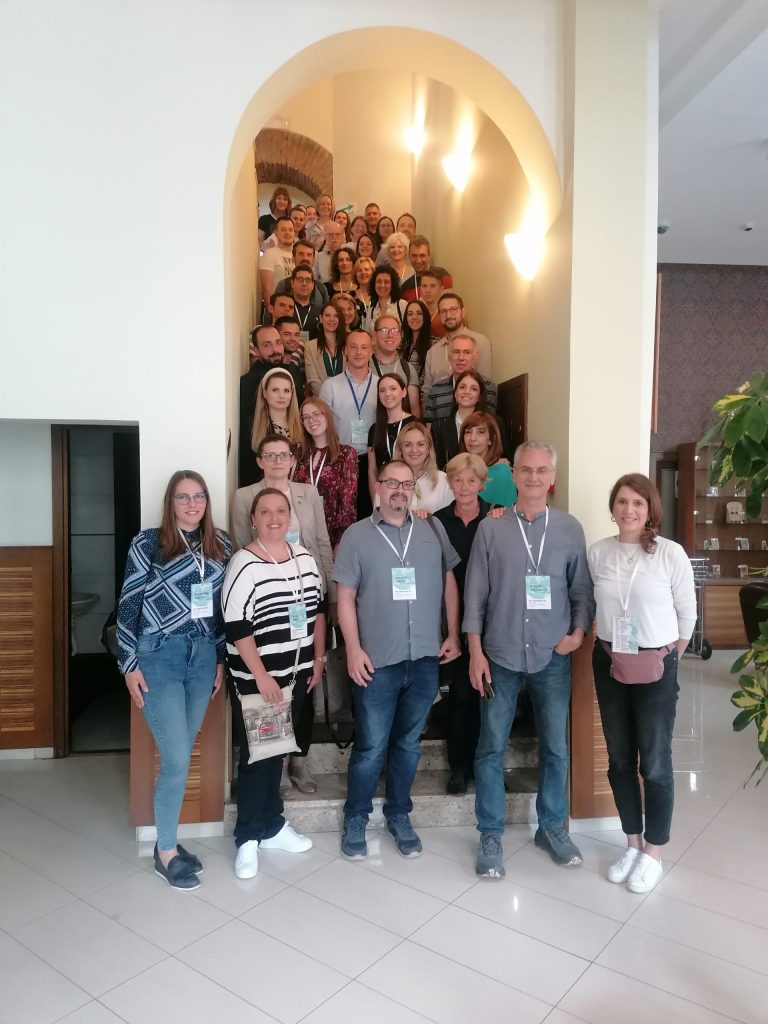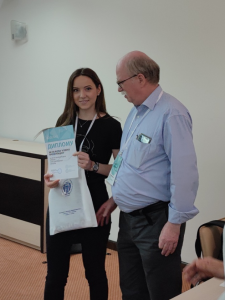 The best oral presentation
The Certificate for the best oral presentation was awarded to MSc Milica Bogdanović (Faculty of Sciences, University of Novi Sad) presenting paper: "Synthesis and crystal structure of diperiodic Cu(II) coordination polymer with a biphenyldicarboxylic acid Schiff base ligand".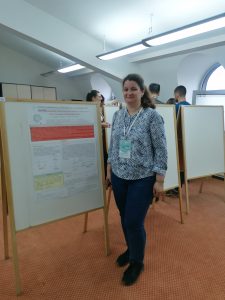 The best poster presentation
The Certificate for the best poster presentation was awarded to Dr. Aleksandra Rakić (Faculty of Physical Chemistry, University of Belgrade) presenting paper: "Crystallographic and quantum chemical analysis of DMSO coordination to platinum".
Informacije o sledećoj konferenciji SKD možete očekivati početkom 2020.
XXVIII Conference of the Serbian Crystallographic Society will be held on June 14–15th 2023, at Čačak, hotel "Beograd" (https://www.hotel-beograd.rs/en/). More information on accommodation and travel to the venue of the Conference can be found in the Second Announcement.
The Conference will be a live event.
28th Conference of the
Serbian Crystallographic Society
June 14–15th, 2023
Čačak, Serbia
Language
The official language of the Conference is English.
Topics
All fields of crystallography.
Presentations
Plenary lectures
Oral presentations
Poster presentations
Awards
"The Best Oral Presentation" and "The Best Poster Presentation" prizes will be awarded at the Conference closing session.
Social activities

On Wednesday afternoon, June 14th, an excursion by bus to the monastery Blagoveštenje will be organized, along with a hiking tour (ca. 1 h) to Kablar Mountain's high peak.
On Thursday evening, June 15th, SCS will organize a Conference dinner at "Car Lazar" restaurant. The price of the excursion and gala dinner is included in the regular registration fee, as well as the extended registration fee.
Conference material
At the beginning of the Conference every participant will receive the Book of abstracts in Serbian and English.
Due to coronavirus pandemic, a state of emergency is declared in the Republic of Serbia. Therefore, XXVII Conference of the Serbian Crystallographic Society, scheduled for June 04–05th 2020, at Knić, hotel "Ravni Gaj", is POSTPONED. Serbian Crystallographic Society will monitor situation development and will propose alternative dates, or cancel the conference.  Information will be shared through the mailing list and this website.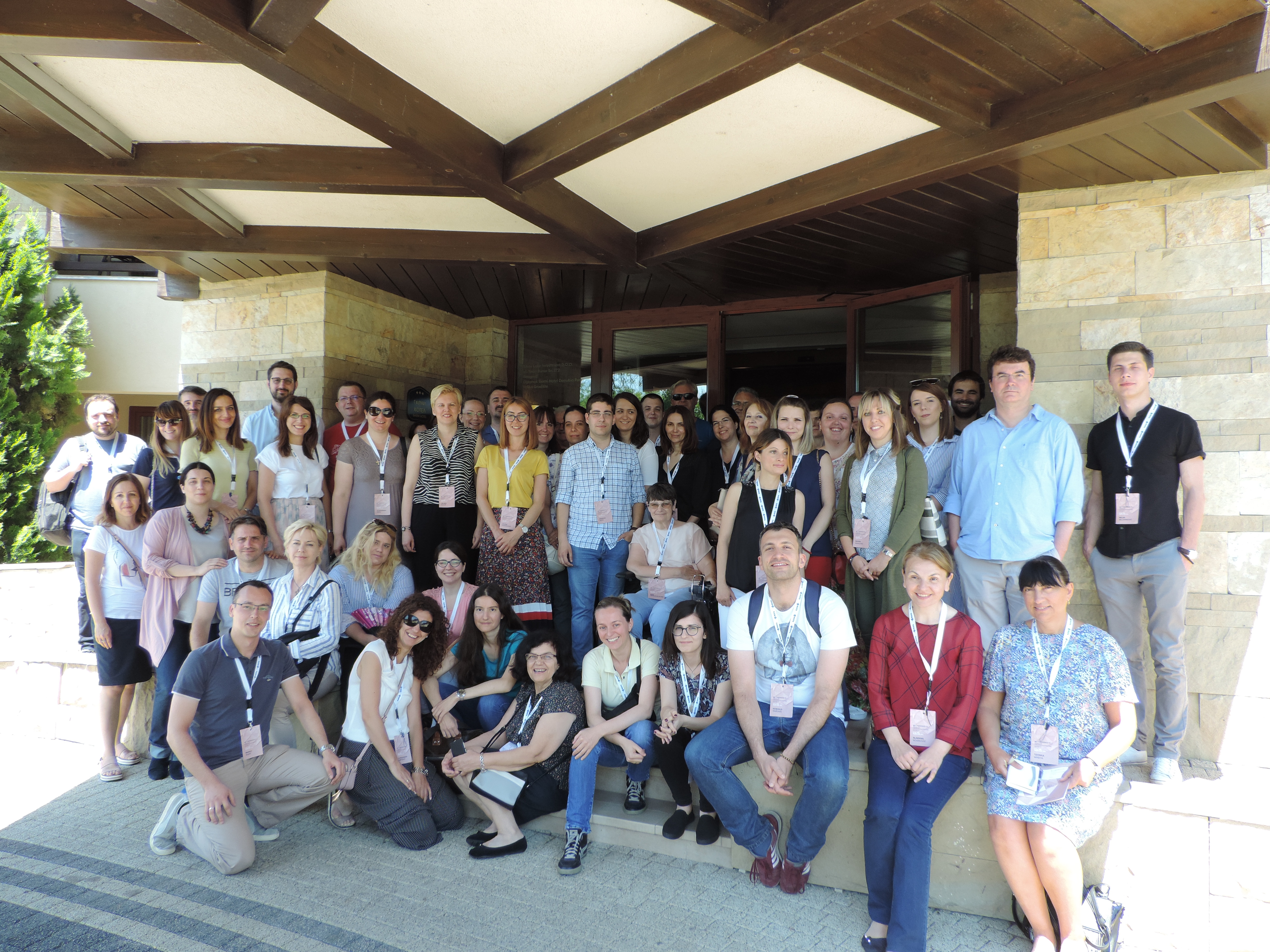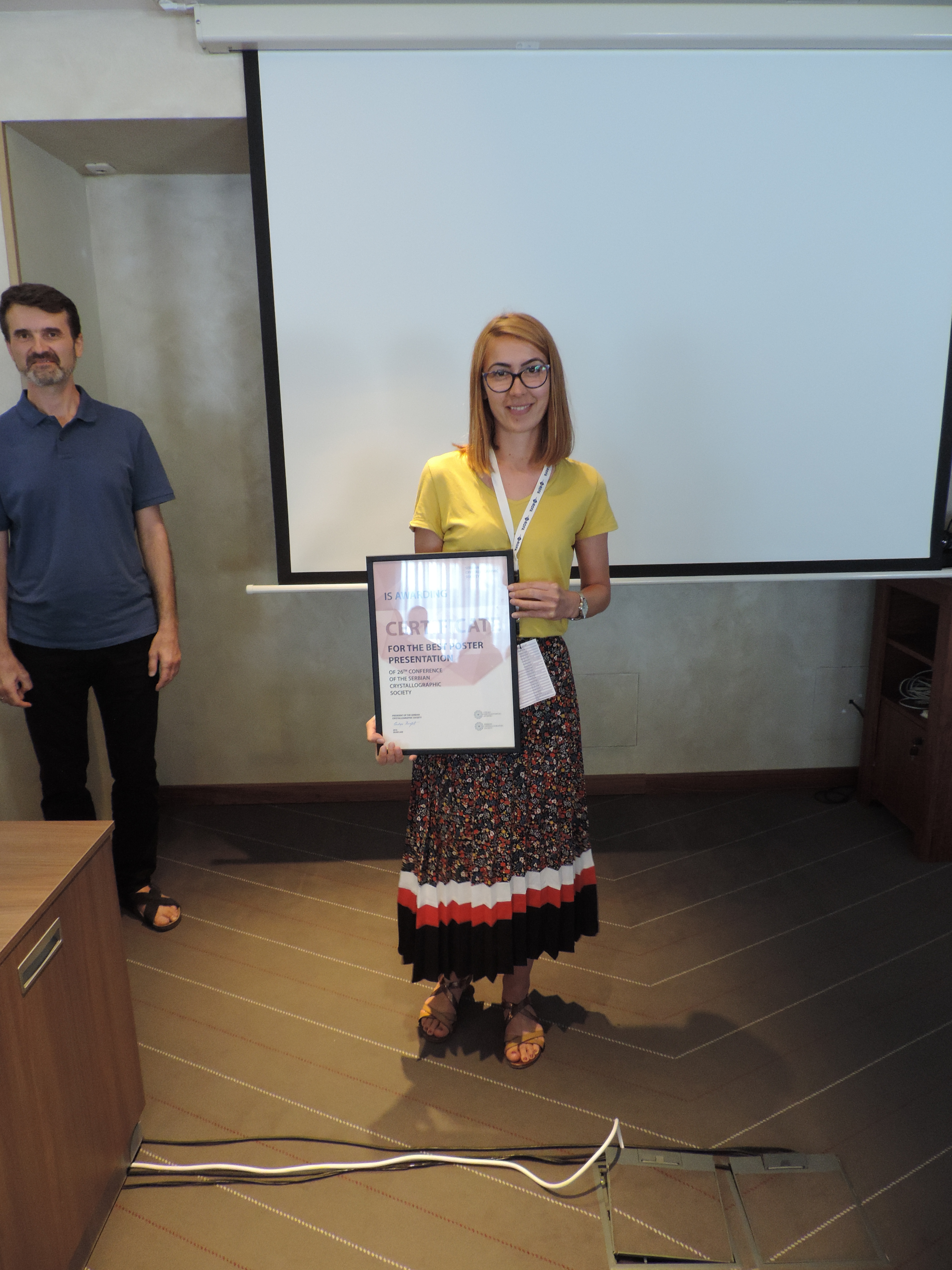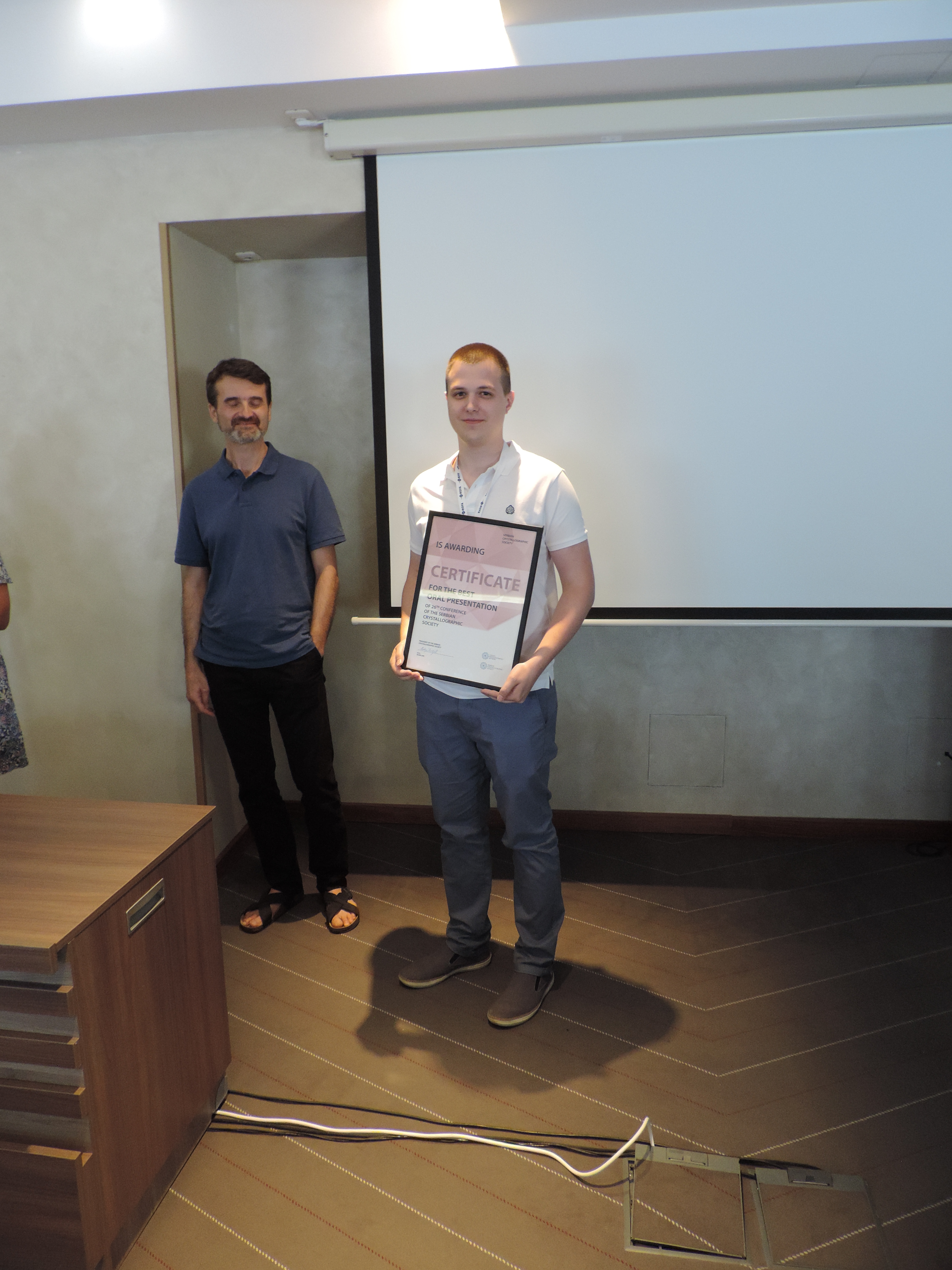 Photo Gallery
Plenary lectures and Oral presentations
Poster section
Excursion to Golubac fortress and Conference dinner