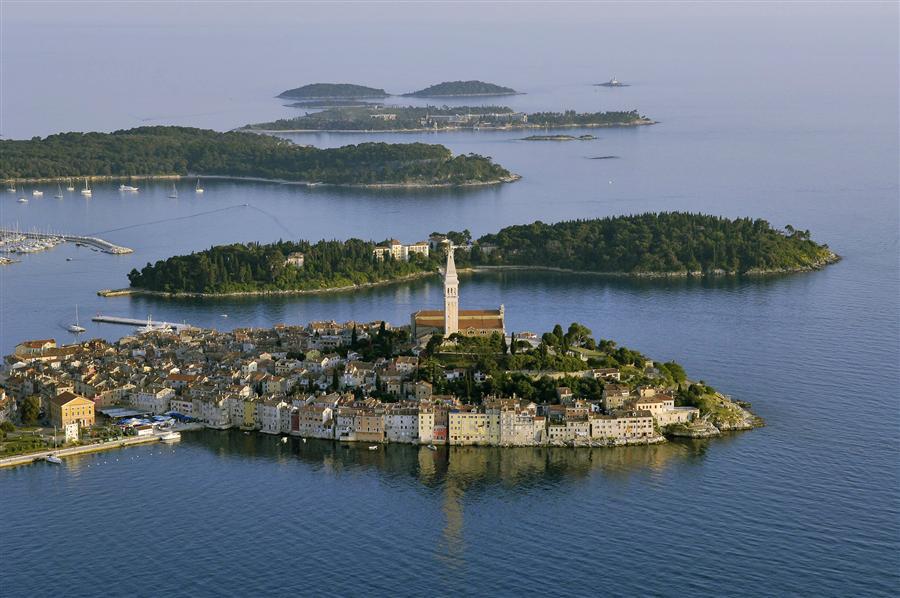 Dear friends, colleagues, partners, fellow crystallographers,
It is my pleasure to announce the registration call and call for abstracts for The 29th European Crystallographic Meeting, to be held from Aug. 23rdto Aug. 28th, 2015 in Rovinj, a coastal Croatian town where subtle Mediterranean grace, traditional Croatian hospitality and rich history and culture coalesce in a unique and uncomparable blend of beauty and harmony, is now open.
For all the details on ECM29 (scientific and social programme, venue, practical information, registration fees, deadlines, satellite meetings), as well as for the online registration, abstract submission and bursary application, please go to the official ECM29 web page. Also, please feel free to follow, share, like and comment the news and posts on the ECM29 Facebook profile.
Online registration is now open athttp://ecm29.ecanews.org/programme/registration/.
Please note that NOT ALL of the envisaged satellite meetings are at this point included into the Registration form nor are listed at the website. However, if you choose to register to the conference now, and join a particular satellite meeting later, when it appears on the website, you will only need to write us an email, and we shall add your registration for the satellite meeting to your pre-booked ECM29 package.
Finally, sincere apologies for possible multiple emails due to the mailing lists overlaps. From now on, we shall keep you informed via our Facebook profile, please follow it regularly.
I am very much looking forward to seeing you in Rovinj,
Yours faithfully,
Aleksandar Višnjevac
Chair of the ECM29 organizing committee